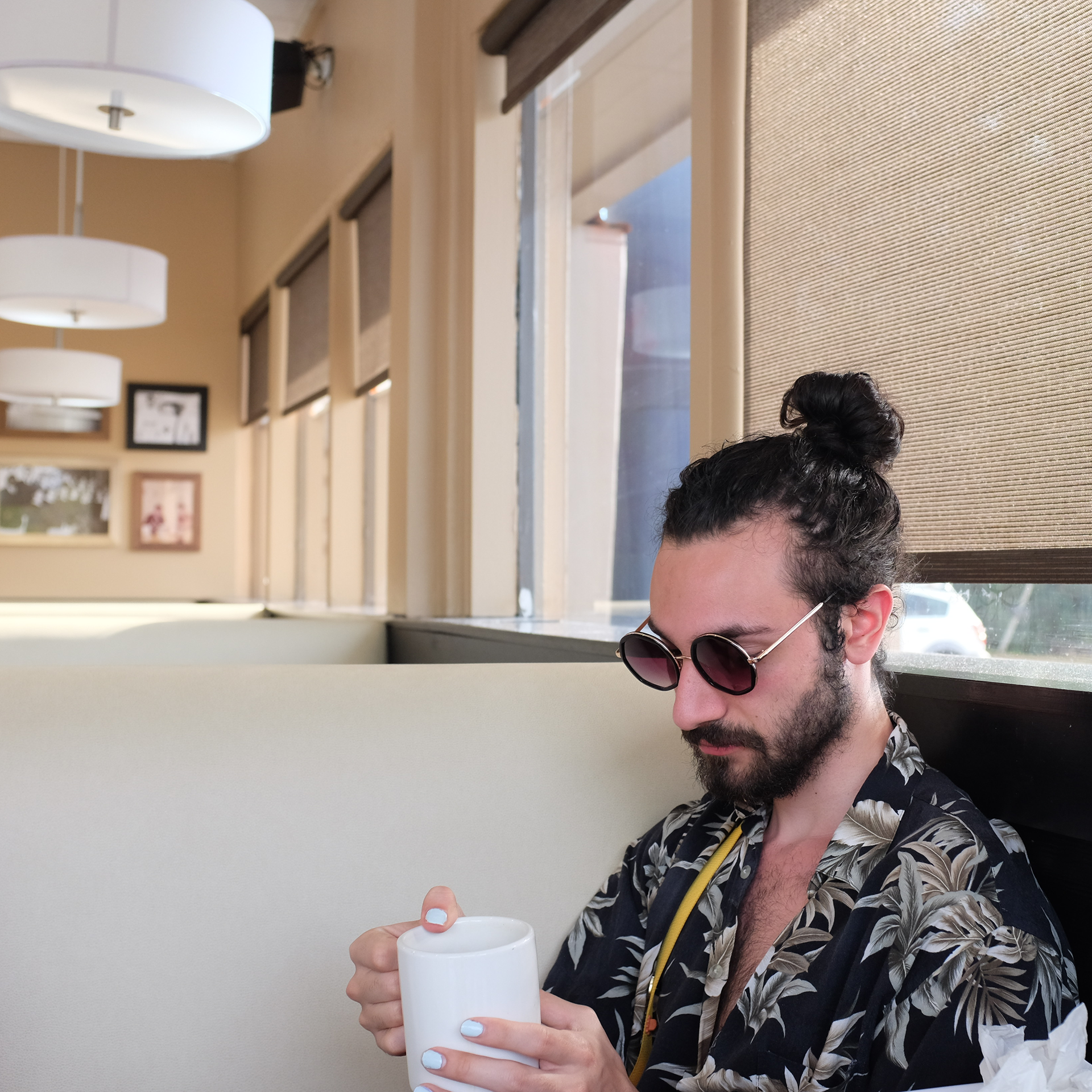 I am an avid coffee drinker, Cheez-It fanatic, and self-proclaimed fashion queen from Syracuse, NY. On the weekends, you might find me creating new dynos at a rock climbing gym or spending a little too much time in the spice aisle at Wegmans.
I first came to RIT as a Chemistry major, but had a swift change of heart after experiencing the terrors of calculus and organic chemistry. As a kid I was constantly drawing and making "
art
," and I spent a lot of time playing on the computer & my assortment of Nintendo consoles, so the intersection of art and technology present in New Media Design felt like the perfect fit for me. I gravitate towards work involving illustration, motion, and web design.
As a designer, I enjoy the challenge of researching people's needs and finding new and creative solutions for their problems. I am a detail-oriented person in many aspects of my life, including my approach to user experience design. My Marketing minor helps to give me a different perspective on user experience and web design.
To get in contact with me, you can email me at
dph8062@rit.edu
, or shoot me a call/text at
315-715-5631
.